No more late payments
We help businesses speed up invoice payments and recover overdue invoices. We do that using the latest tech and make sure you keep a good relationship with your clients.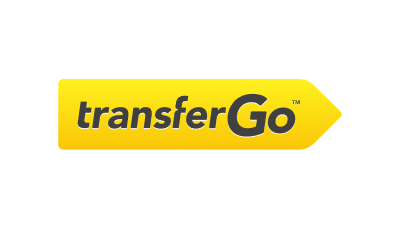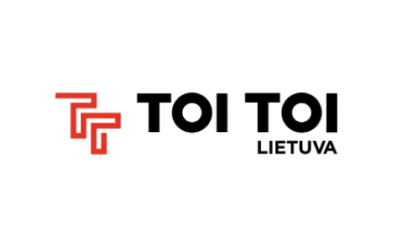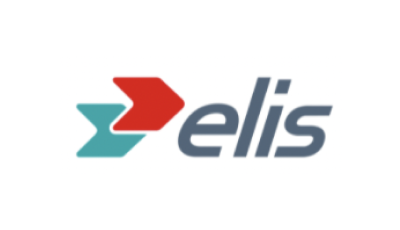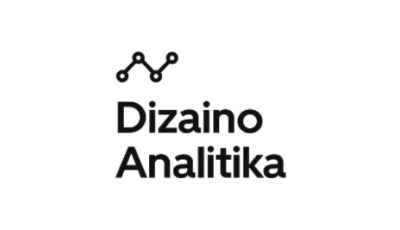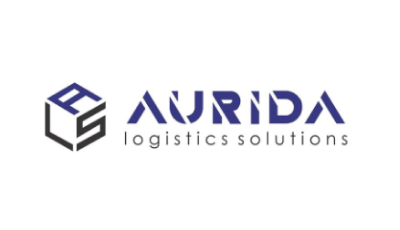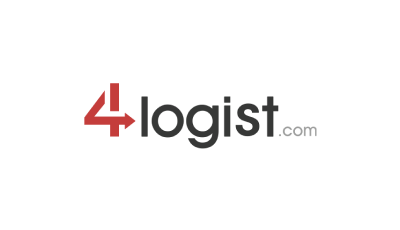 From the moment you issue a new invoice...
Repayoo helps you monitor the progress of the payment thanks to an intelligent omnichannel notification system that ensures you get your invoice paid on time. When things go south Repayoo algorithm can adapt and start a debt recovery process.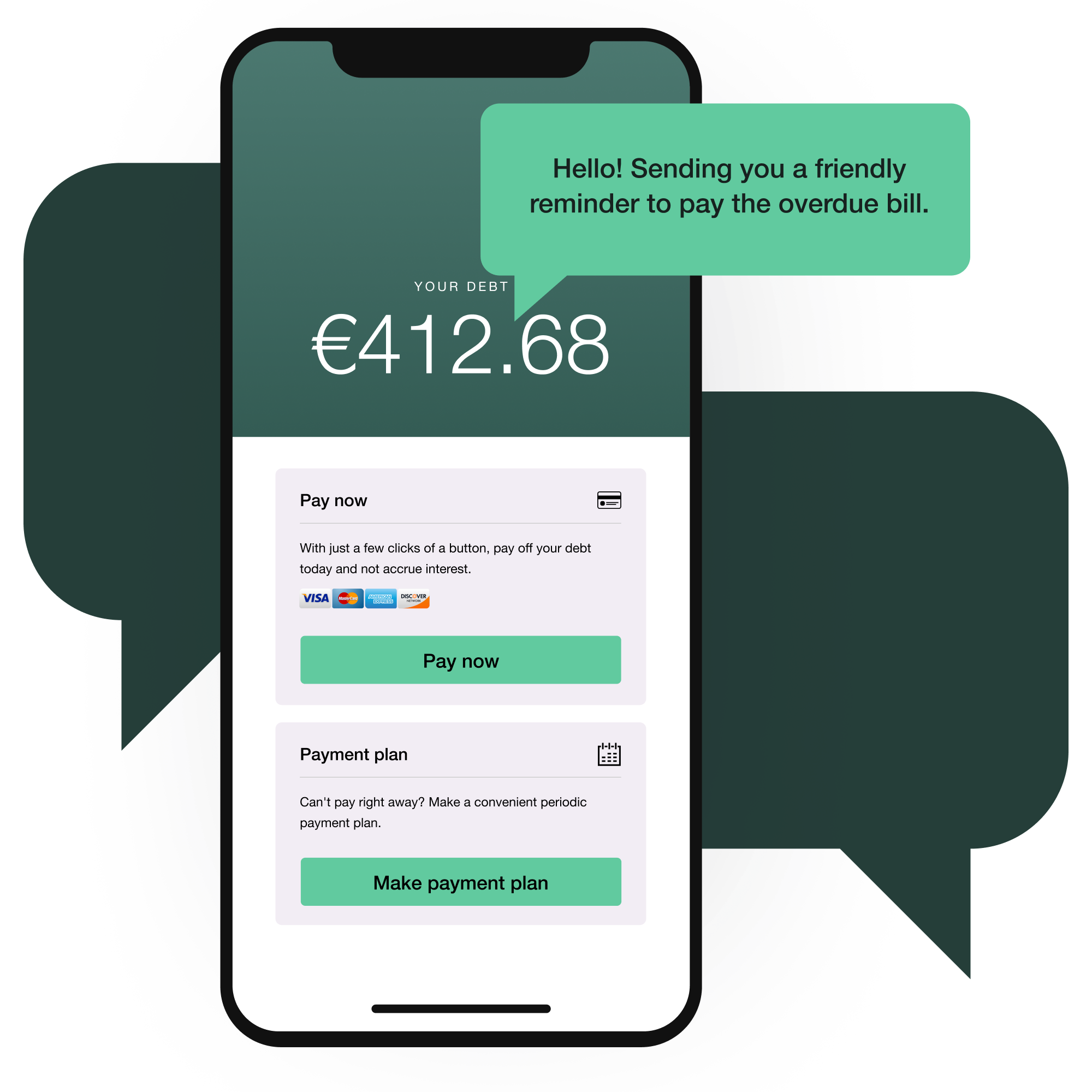 Led by technology
Effective debt collection
Smart communication
Communication at the right time, right message and right channel
Payment links
Allows you to collect payments up to 34% more efficiently
Payment plans
Helps maintain a good relationship with your customers
We work globally
The size, location and number of debtors does not matter
Personalized communication
Regardless of the size of the debtor's debts
Machine learning platform
Allows you to adjust to any amount of debt portfolio
International debt recovery
No matter where in the world your debtor is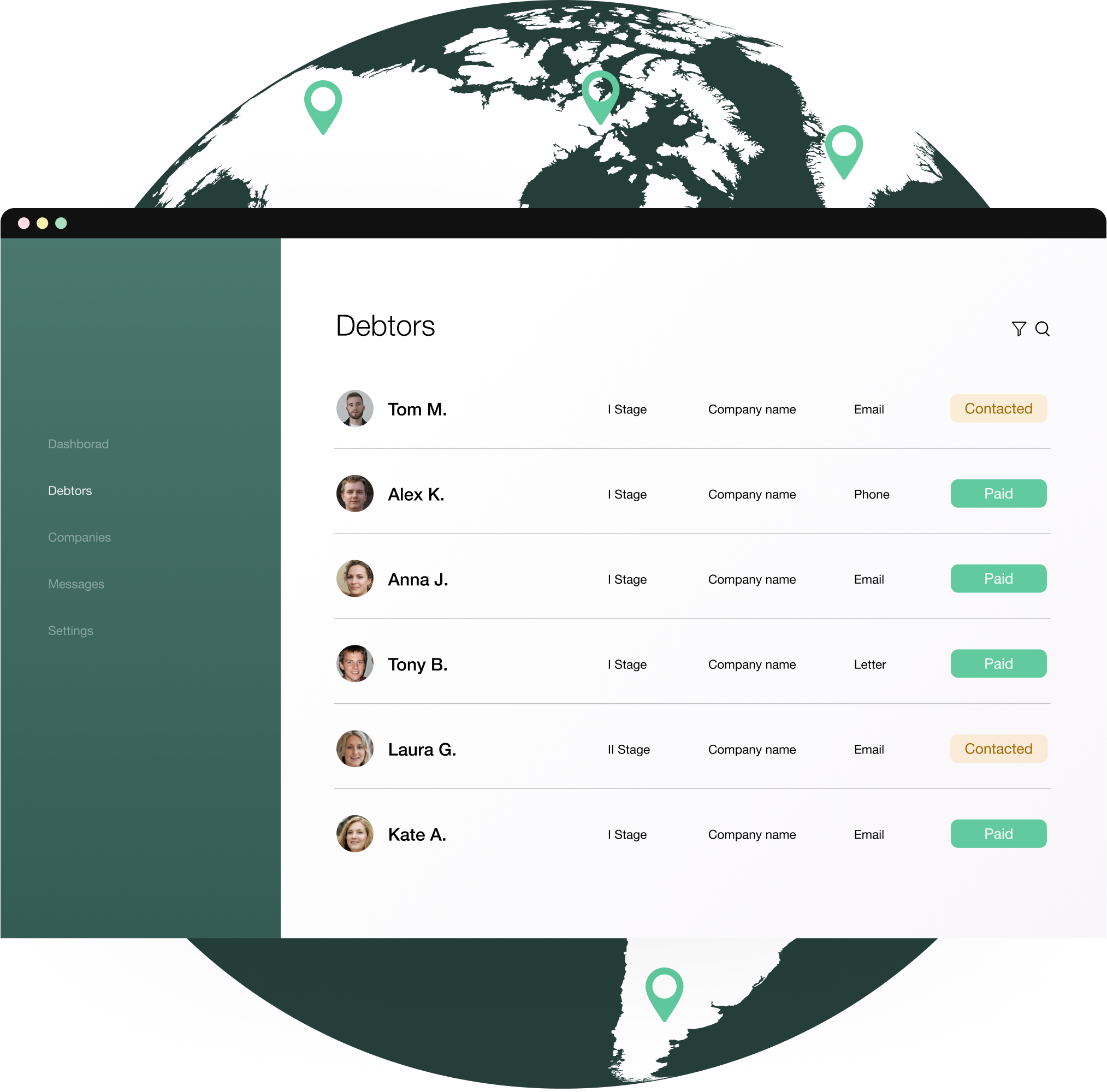 The Repayoo system, which can be adapted to the technical and economic needs of your company, is easy and fast to integrate regardless of the industry.
We work with companies that care about their finances
"Great job! The debt that has not been paid for many years has been recovered quickly and professionally. Thanks to Repayoo lawyers for advice and help."

Mindflow, LLC

Saulius G.
"The debt collection price corresponds to the quality of services received. Thanks for arranging payment plans that helped to recover long-overdue debts."

Design analytics, LLC

Dovile K.
"When I do business, I often run into overdue bills. Borrowers are avoiding me to communicate or otherwise, ignoring me. After the debt was entrusted to Repayoo, it was recovered promptly. I recommend!"

Aidas Farming

Aidas M.
Start your journey with Repayoo
Looking for a payment monitoring and recovery partner? Our innovative technology is perfect for companies looking to manage their finances with quality.
Connect with Sales

Grow
Expand your business with our unique payment monitoring, credit and collection technology.
Optimize
Optimize each operation, manage processes stably, and increase revenue.
Create
Get professional advice and help to ensure effective collaboration.